Welcome to Natural Pain Relief For Fibromyalgia

Wow!
Humans, land and animals give a wow factor!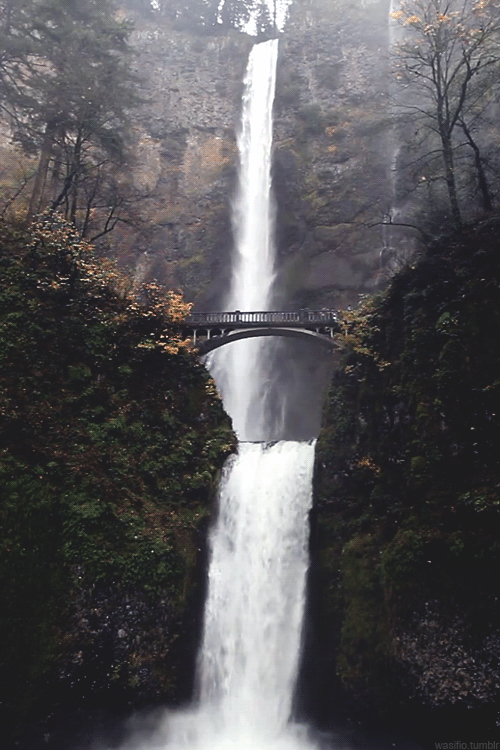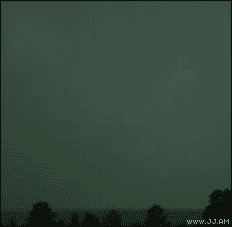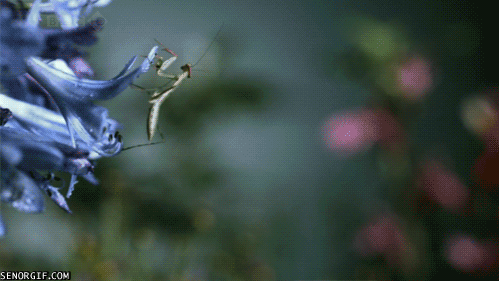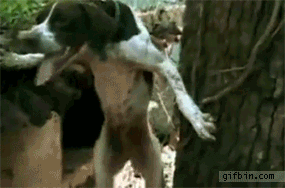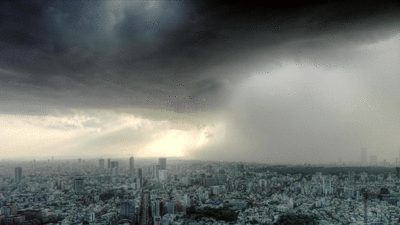 So that's how they do it!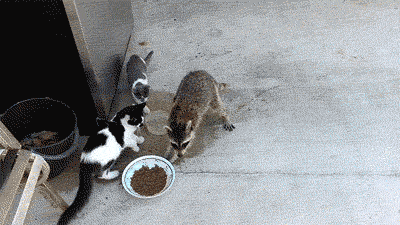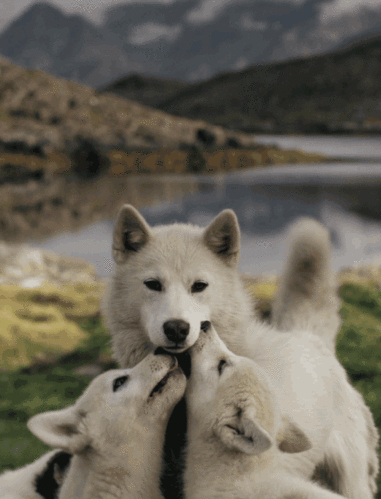 Disclaimer: All content contained within this website is not intended to treat, cure or diagnose in any way. All content is commentary or opinion and is protected under the free speech act.
2010 All Rights Reserved
« Do you know who Monsanto is? If Slaughter Houses Had Glass Walls Everyone Would Be a Vegetarian by Paul McCartney »